Morning all!
Feeling super sleepy today.
Elegant Form
by Linn Smith at Earthshots.org. Elegant is right! What a lovely shot!
Hidden Lake
by
Ryan Buchanan
at Earthshots.org Lovely! Seems almost surreal, no? He has other gems at his website as well. :)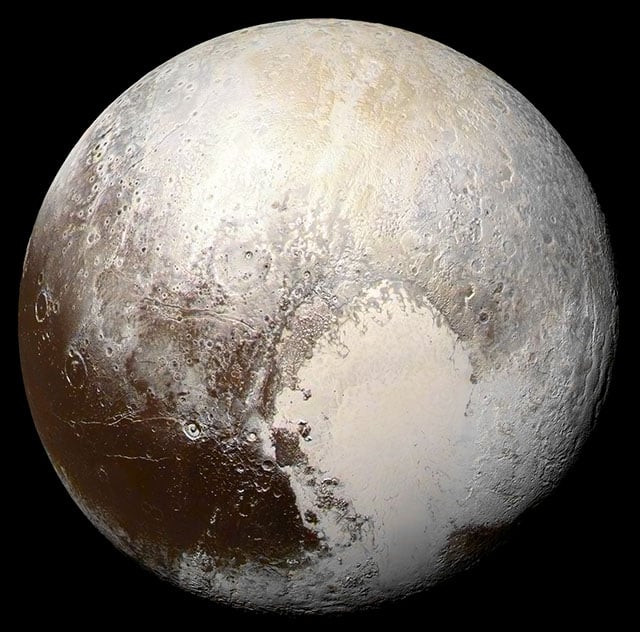 This Amazing High-Res View of Pluto Was Made Using 26 New NASA Photos by Michael Zhang at Petapixel. Compiled by
Daniel Machacek
. How cool!
Have a fab Wednesday!