Happy Wednesday, all!
Let's see what I've got to share with you today. :)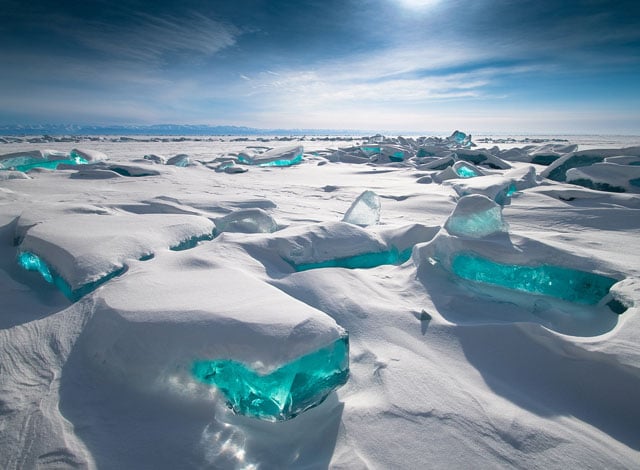 This photo by
Alexey Trofimov
on his site is totally amazing. It may not seem like it at first, but look closer. The lake is frozen and is now showing a solitary crack. The crack itself is fascinating. The frozen body of water around it, even more so. He's got a lot of great stuff on his site to peruse.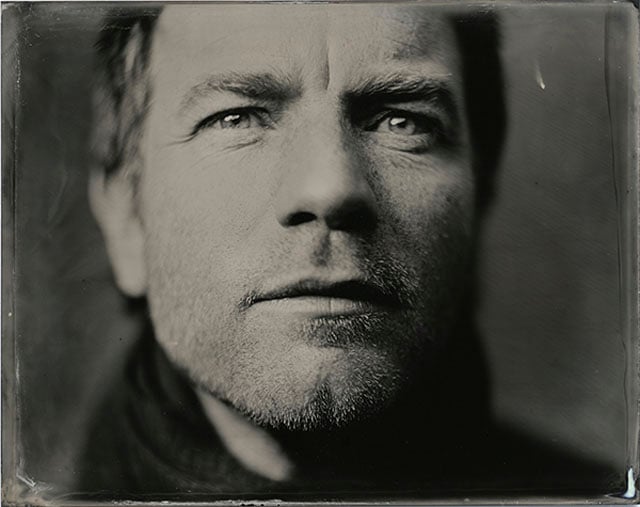 Victoria Will
has a fascinating site as well. More tintype pics, celebrity pics, and all sorts of stuff. I found this one rather fascinating.
Have a great day!