Doing this puppy way in advance. So it shouldn't be late! :)
He's got lots of
bird
, animal pics, and more! Nice work Altman! And this guy here also looks like he's saying something. "Hey, you! With the face!"
He has more awesome San Francisco pics at his site.
Kilian Schoenberger has even more jaw dropping work at his
site
. Look at that view - Amazing!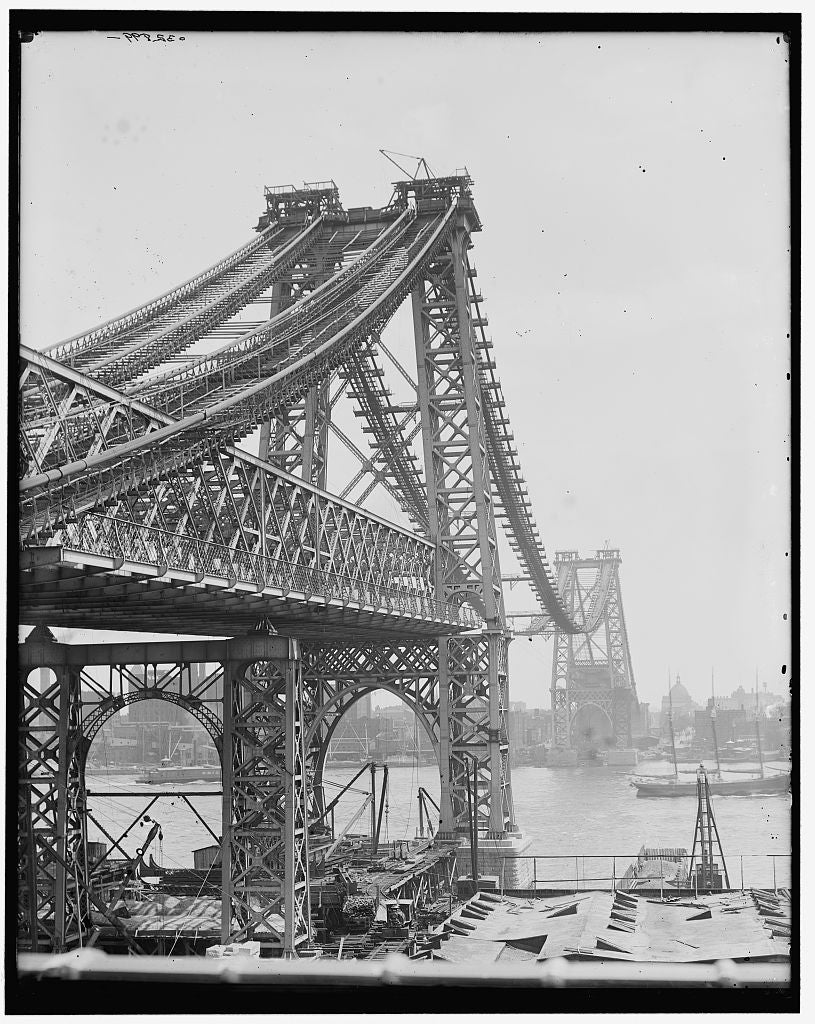 Till next time!