Thanksgiving Eve!
Having dreams of the food yet? Heh heh.
Won't torment you with my stuff this week so you'll have at least one thing to be thankful for. :P
Love the colors and composition, but utterly love his expression. :)
David's site is pretty cool. He's got photographs from all over.
There's something incredibly relaxing about this shot.
Looks like Alex is part of
Blue Desert Digital
. They do 3D visualization as well as Multimedia Production. Pretty cool!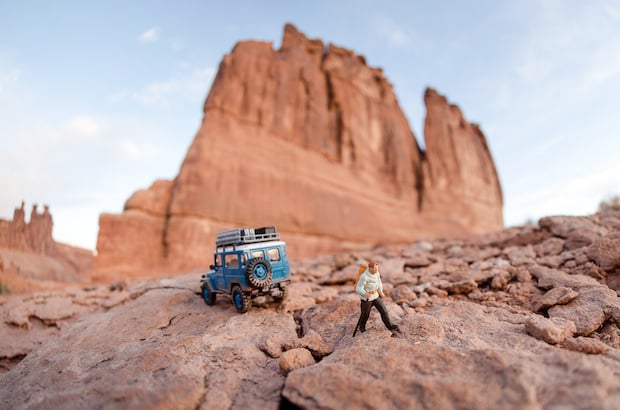 May you have a Happy Thanksgiving!