Good Morning!
Chaos reigns once again. Must fight...against...it! Eek!
Such a gentle gradation of colors, no? Etosha Sunset by
Morkel Erasmus
at
Earthshots.org
. He's got really lovely stuff at his website as well.
The Dangerous Encounter
by
Roberto Moiola
at Earthshots.org. The jellyfish really looks like it's leaving the water. Cool! He's got even more great shots at his site. Looks like some are available at
ClickAlps
too for Stock photos.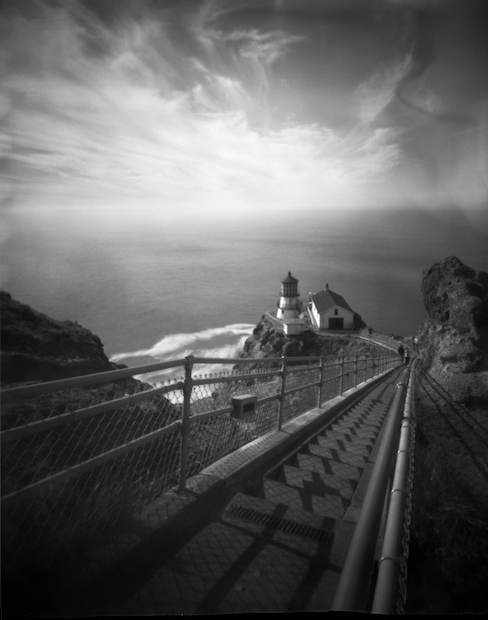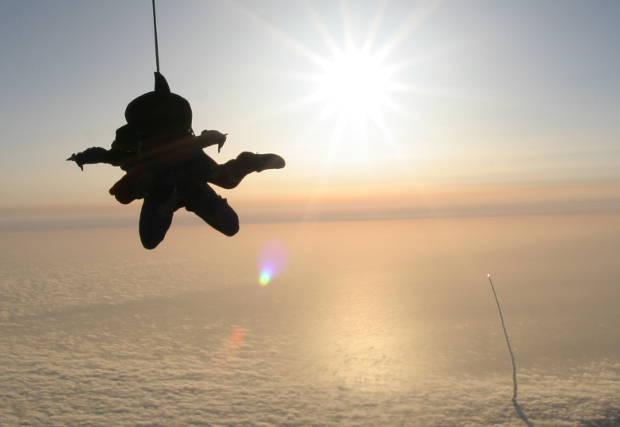 Happy Wednesday!