Happy Wednesday!
You've heard of Jack-In-The-Box? This is Cat-In-The-Box. :P He stayed in that thing for hours! Also made him think he was invisible to the dog. Hmmm.
Real funky cloud formation and HUGE!
Found an awesome spot to have breakfast on Memorial Day. It was gorgeous and the wind felt nice and cool.
Now for other pics around the web.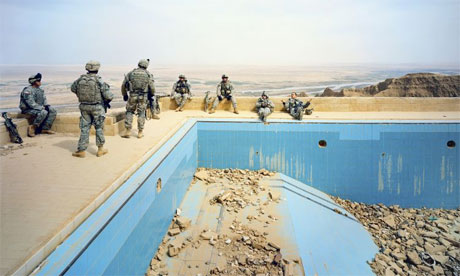 May the rest of your week flow smoothly!