Feed your eyes!
Lego store in the mall had this beauty in their window. Sweetness!
Funky fan at a new Mexican restaurant in town. Weirdest fan blades ever! :P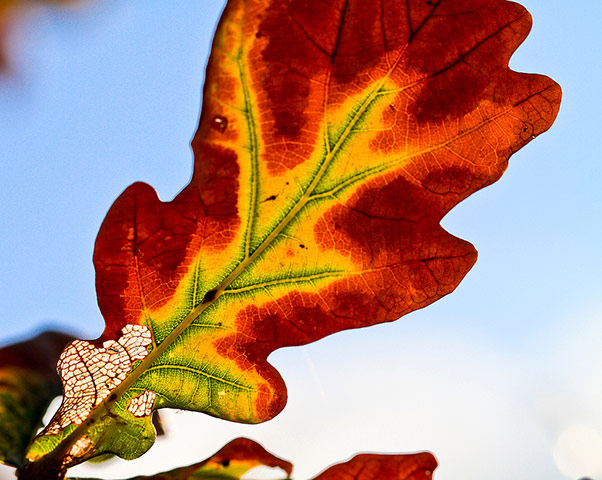 If you click on the link for the larger/original image, you'll see an astronaut reflected in the photo. Loved that! NASA's Image of the Day -
Bean Walks on the Moon
.
Murmuration
from
Sophie Windsor Clive
on
Vimeo
.
Once it gets going this is amazing! Got it from
Petapixel
.
Jon Huertas shared this pic from
Castle
.
Enjoy!